Portraits of Samoan Families
Portraits is a compilation of drawings of family and friends of Polynesia and Samoa.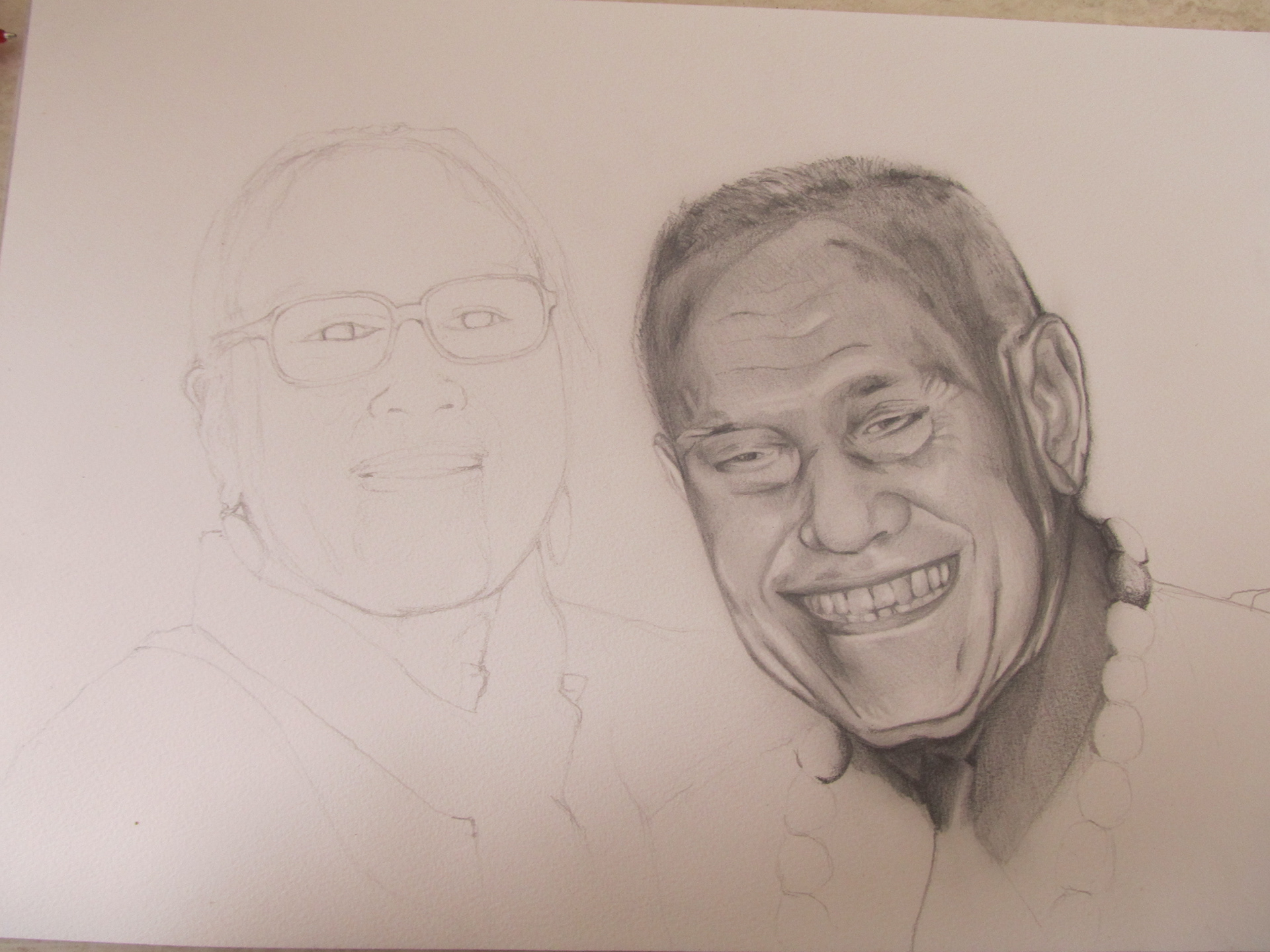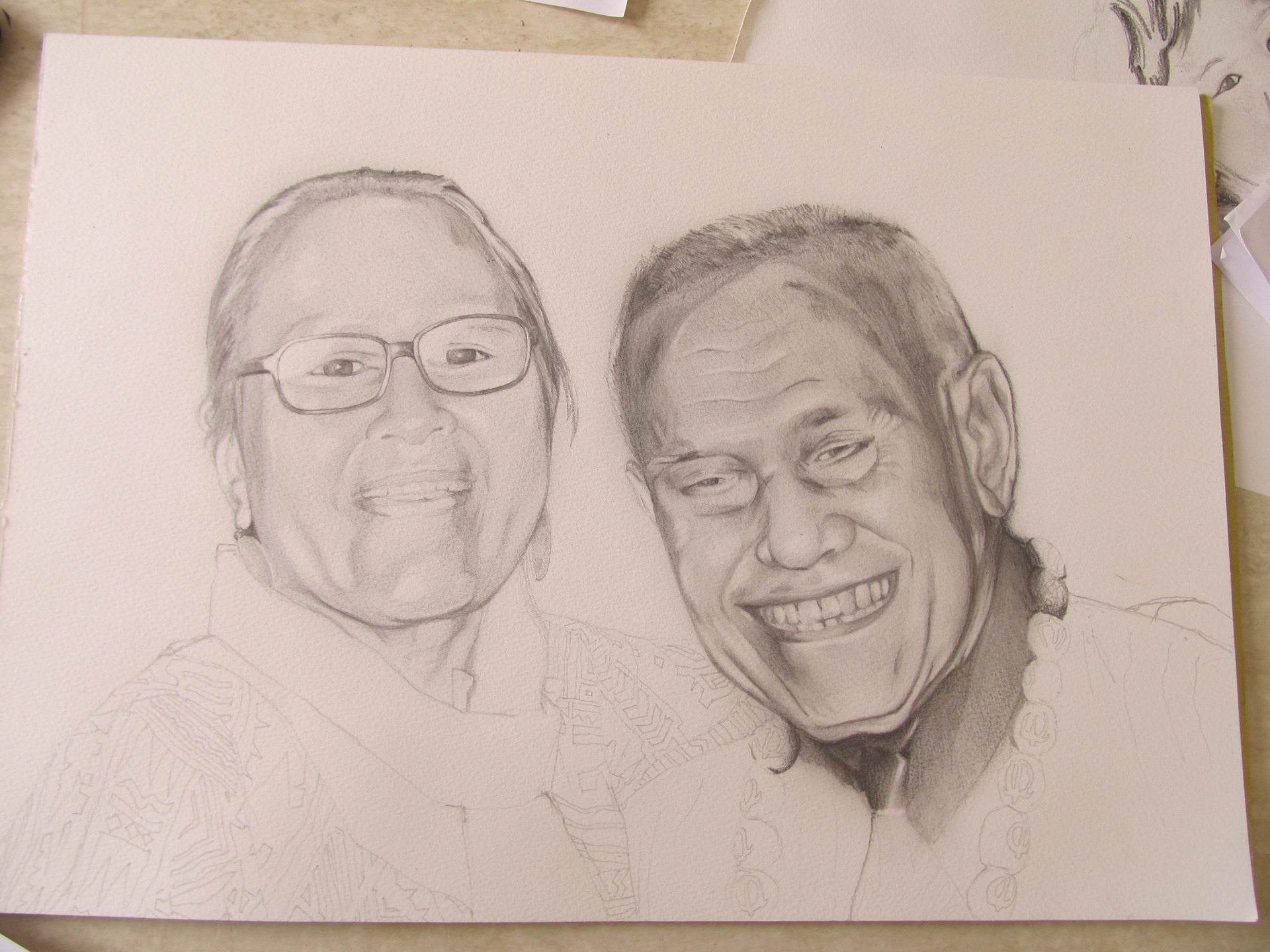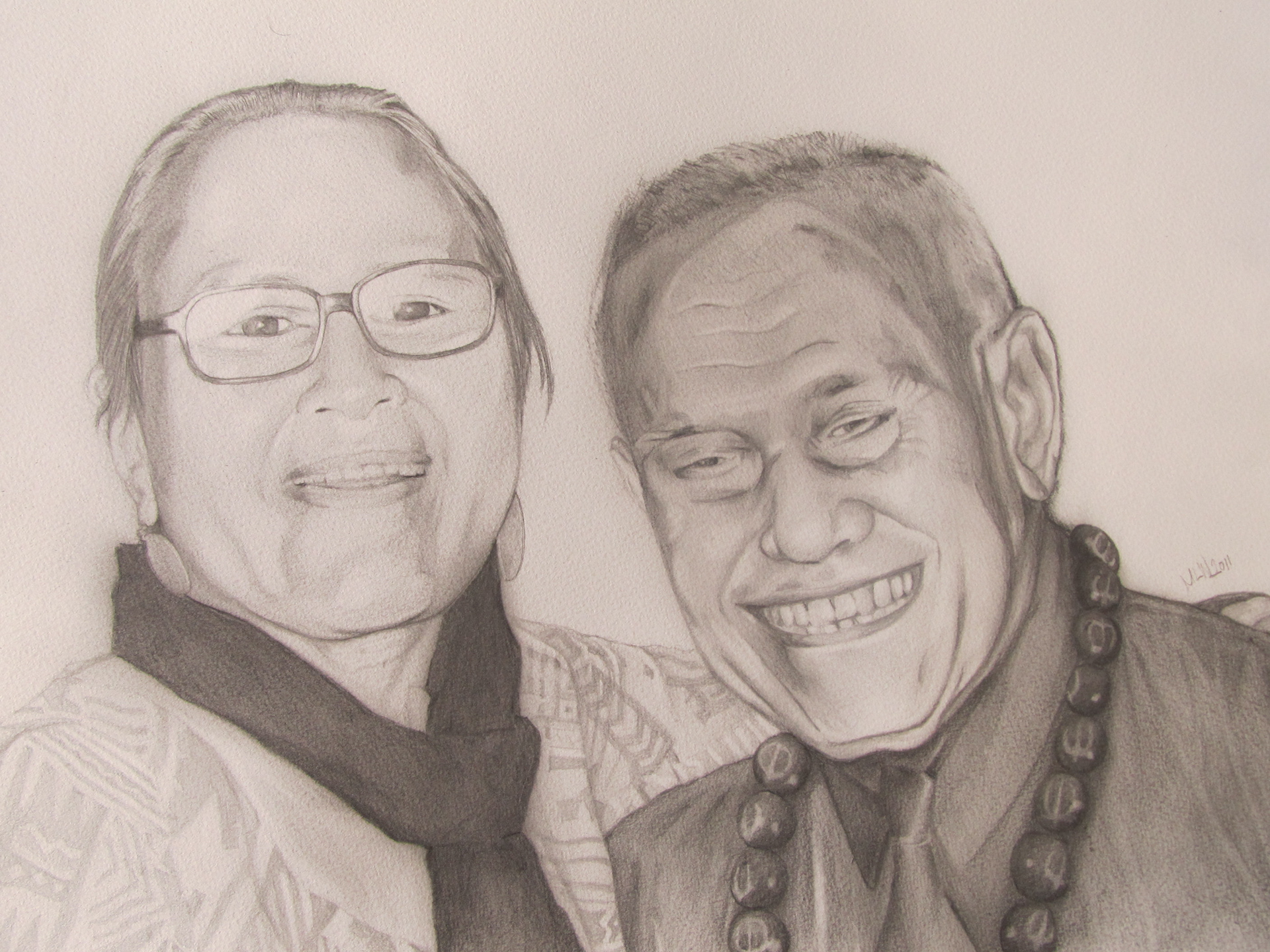 One of my portraits completed early in Jan. It was a gift for a family friend. Enjoy.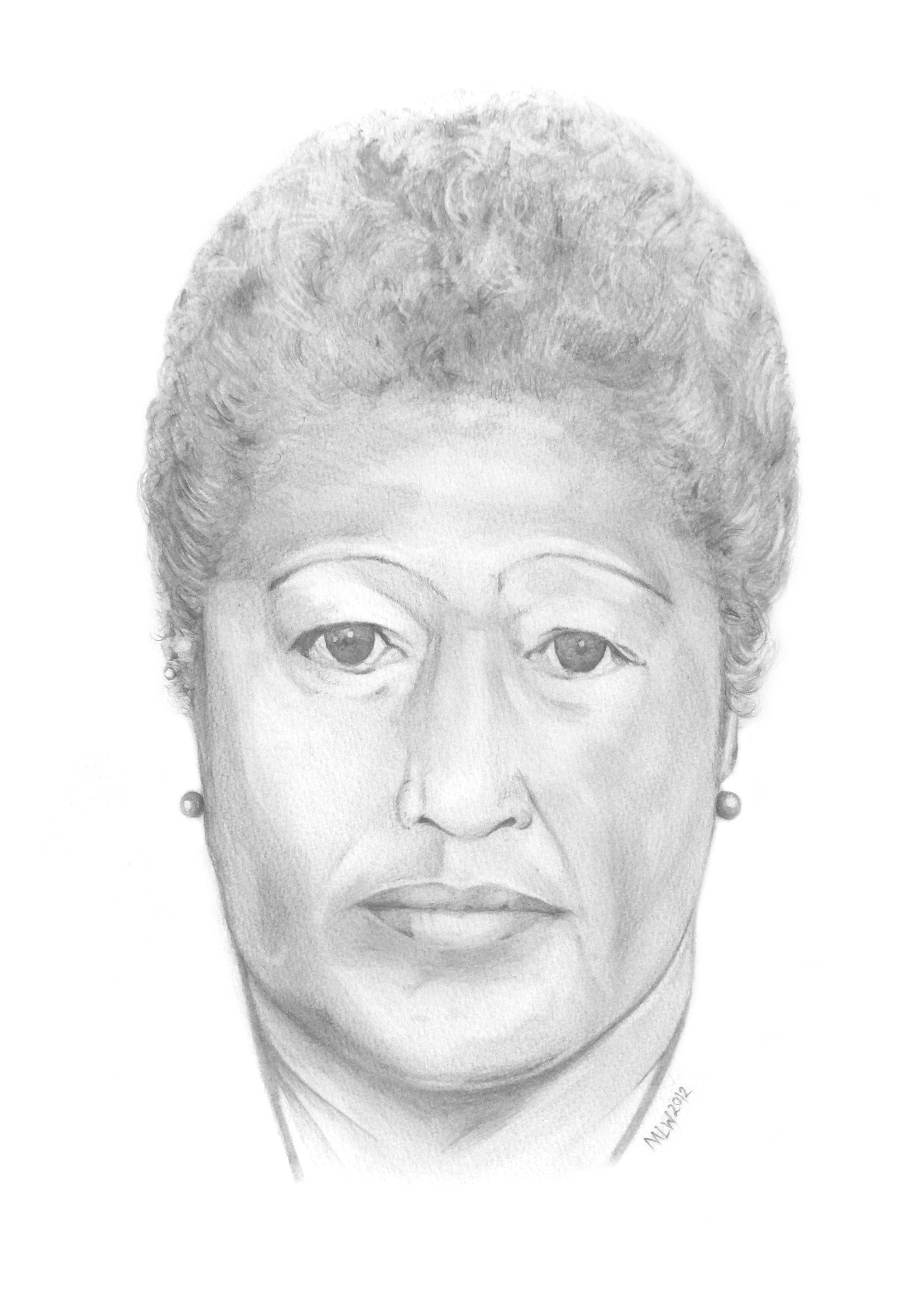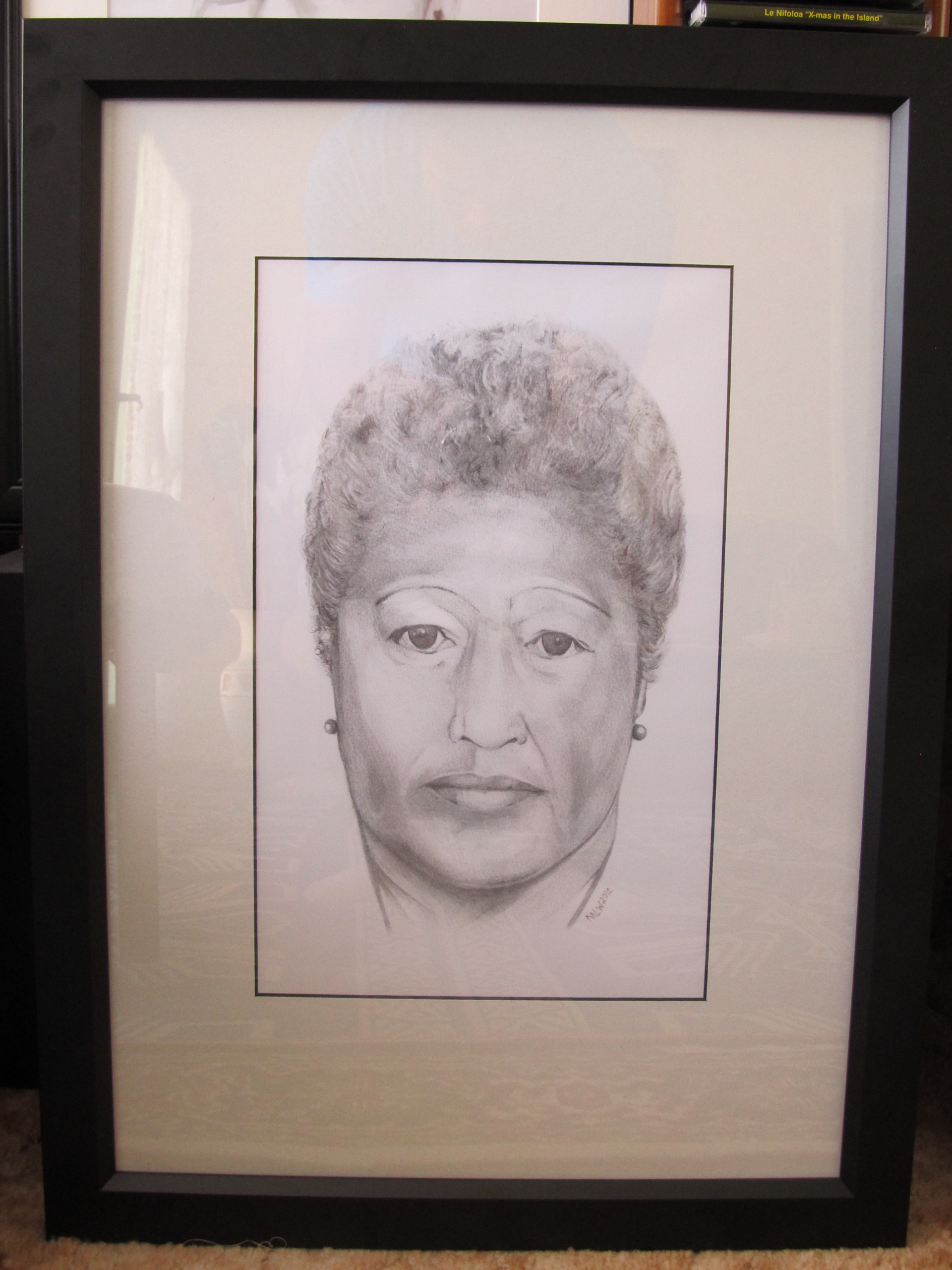 Another portrait for my Aunty in Samoa. Completed on 15 Jan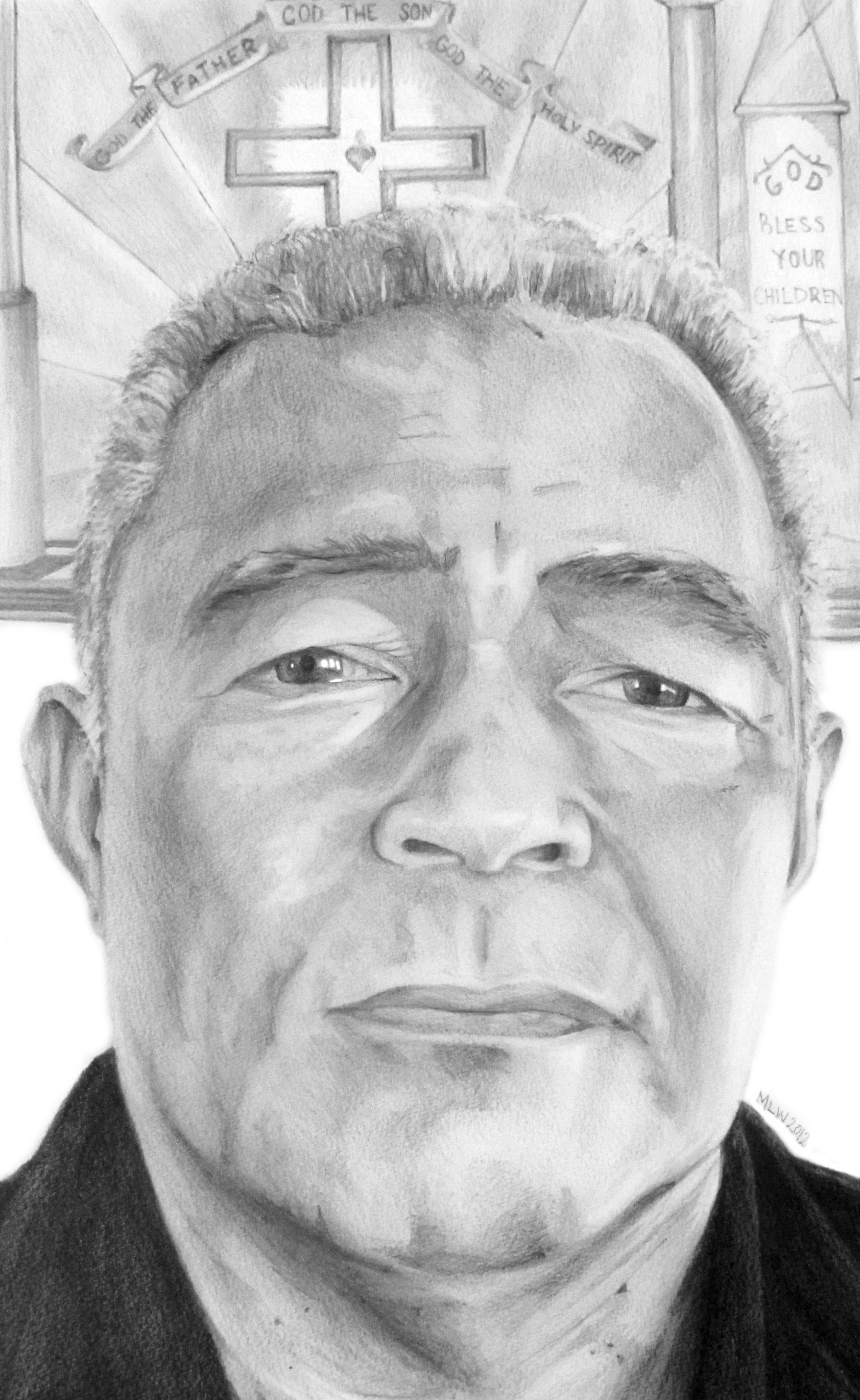 A portrait of my uncle completed 20 Jan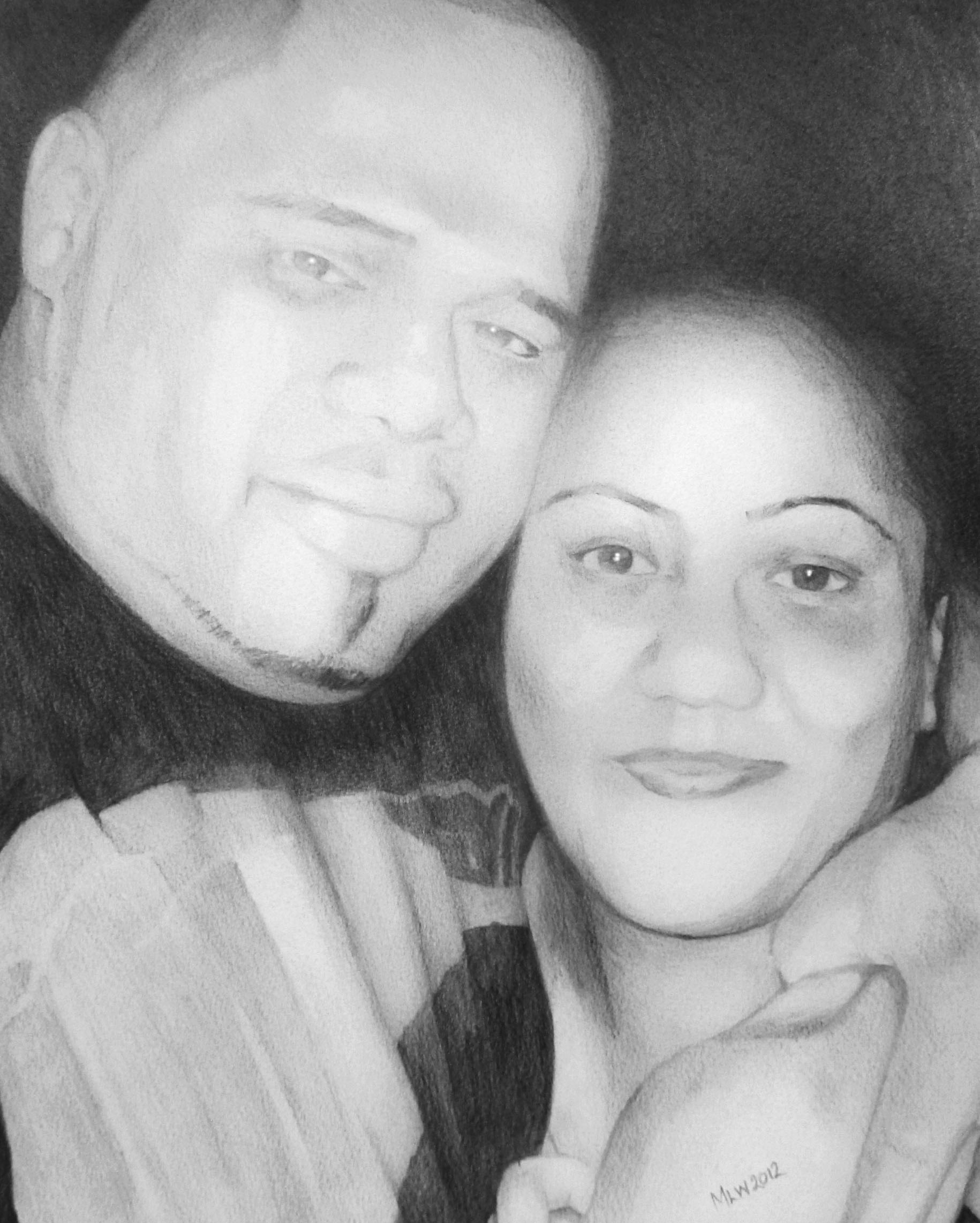 This is a portrait of my niece and her husband.