The Roots Creative Entrepreneurs Branding and Logo
An architecture event for the community. Engaging with the youth and community participation.
THE ROOTS
South Pacific Architecture
This is one of my projects where it involves architecture with the community.
These graphics were used to promote the event.
The Roots Creative Entrepreneurs was launched after the first event of the South Pacific Architecture.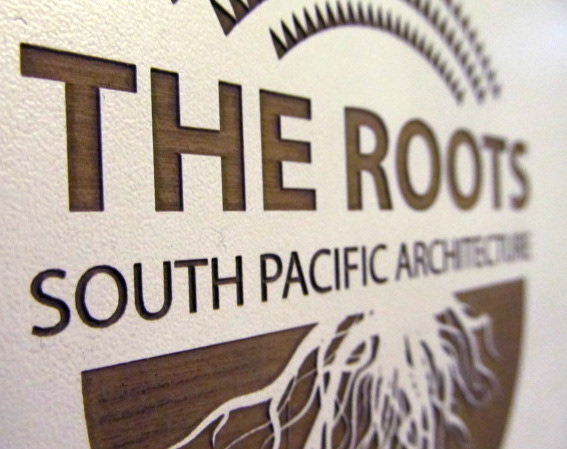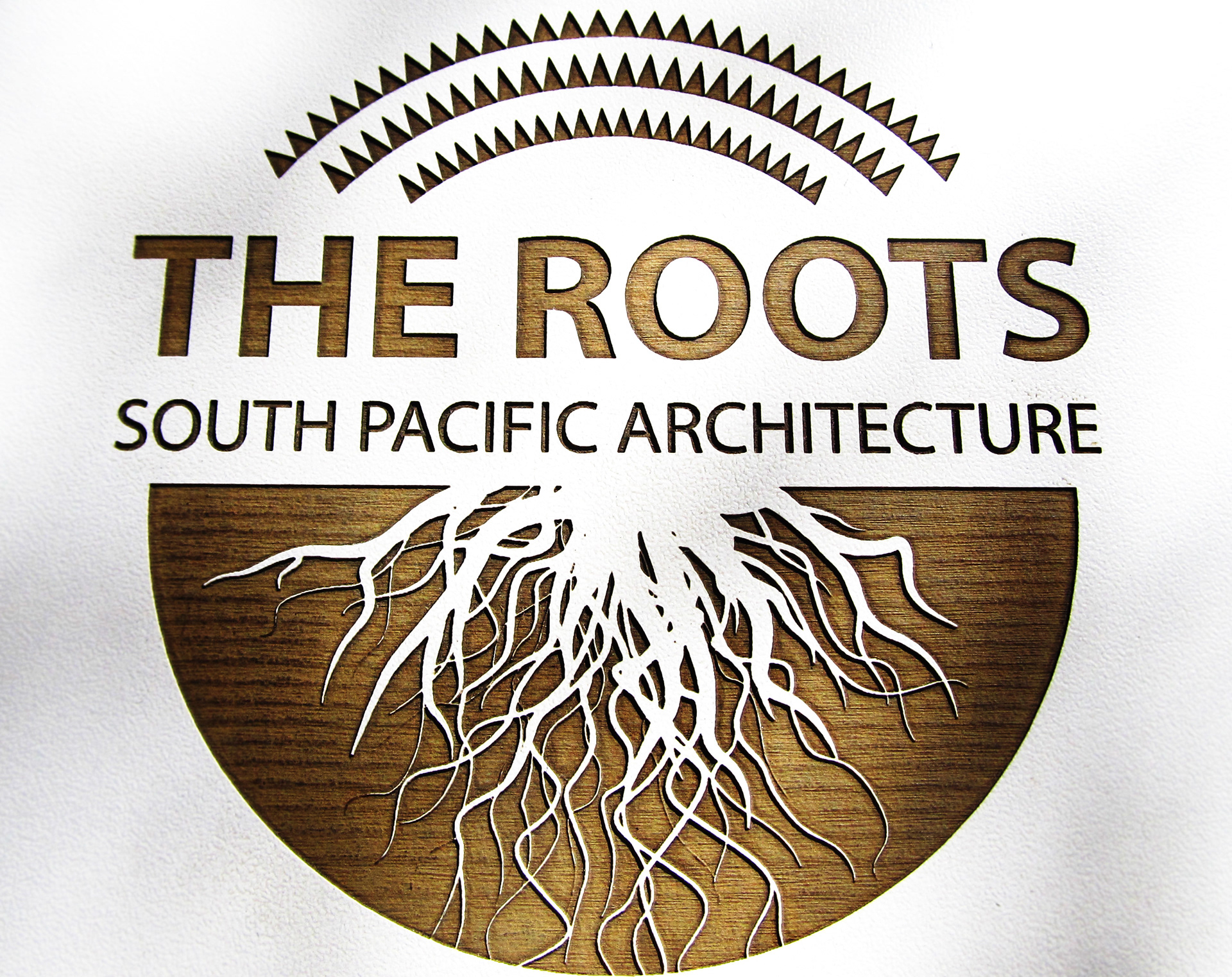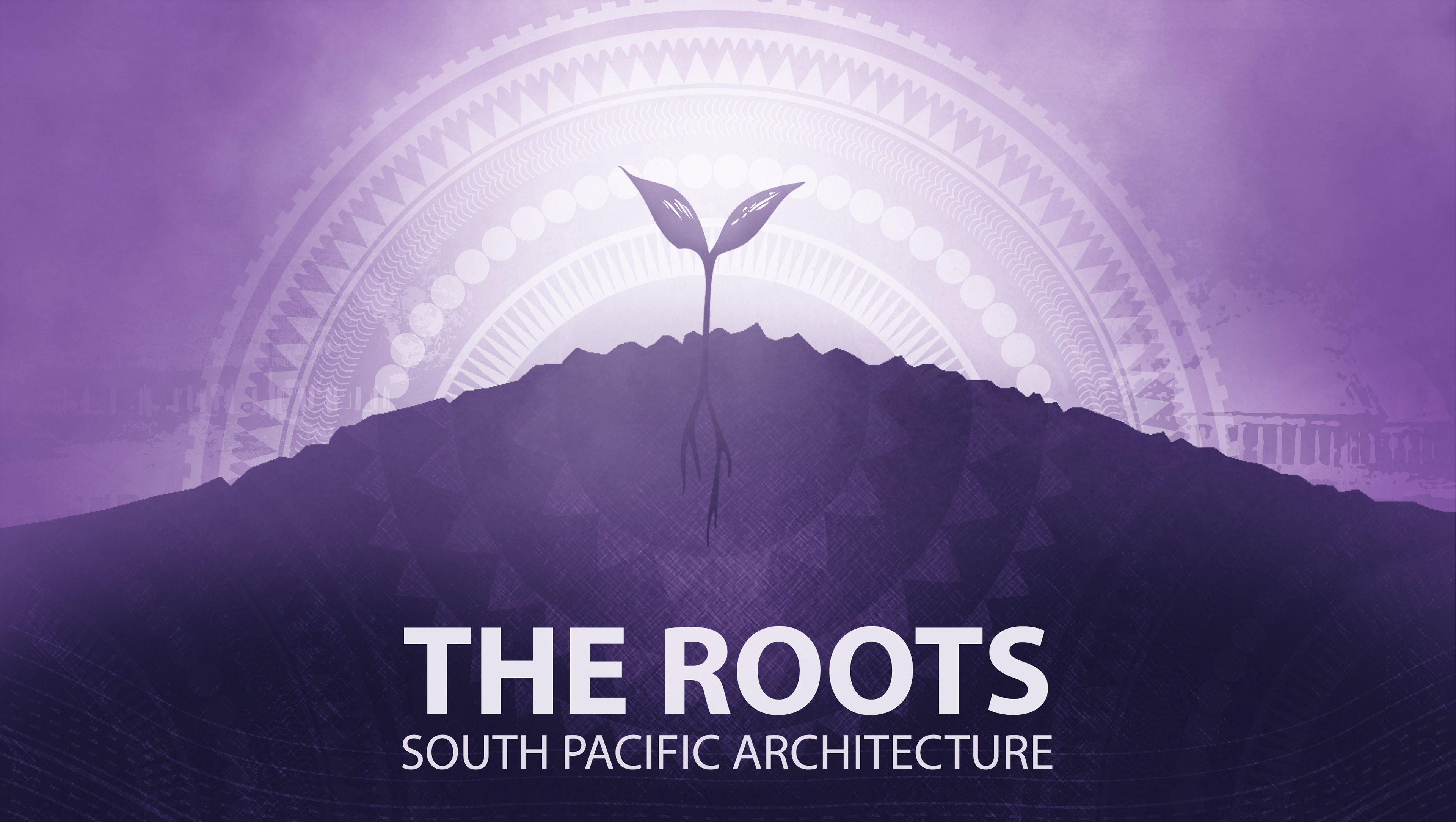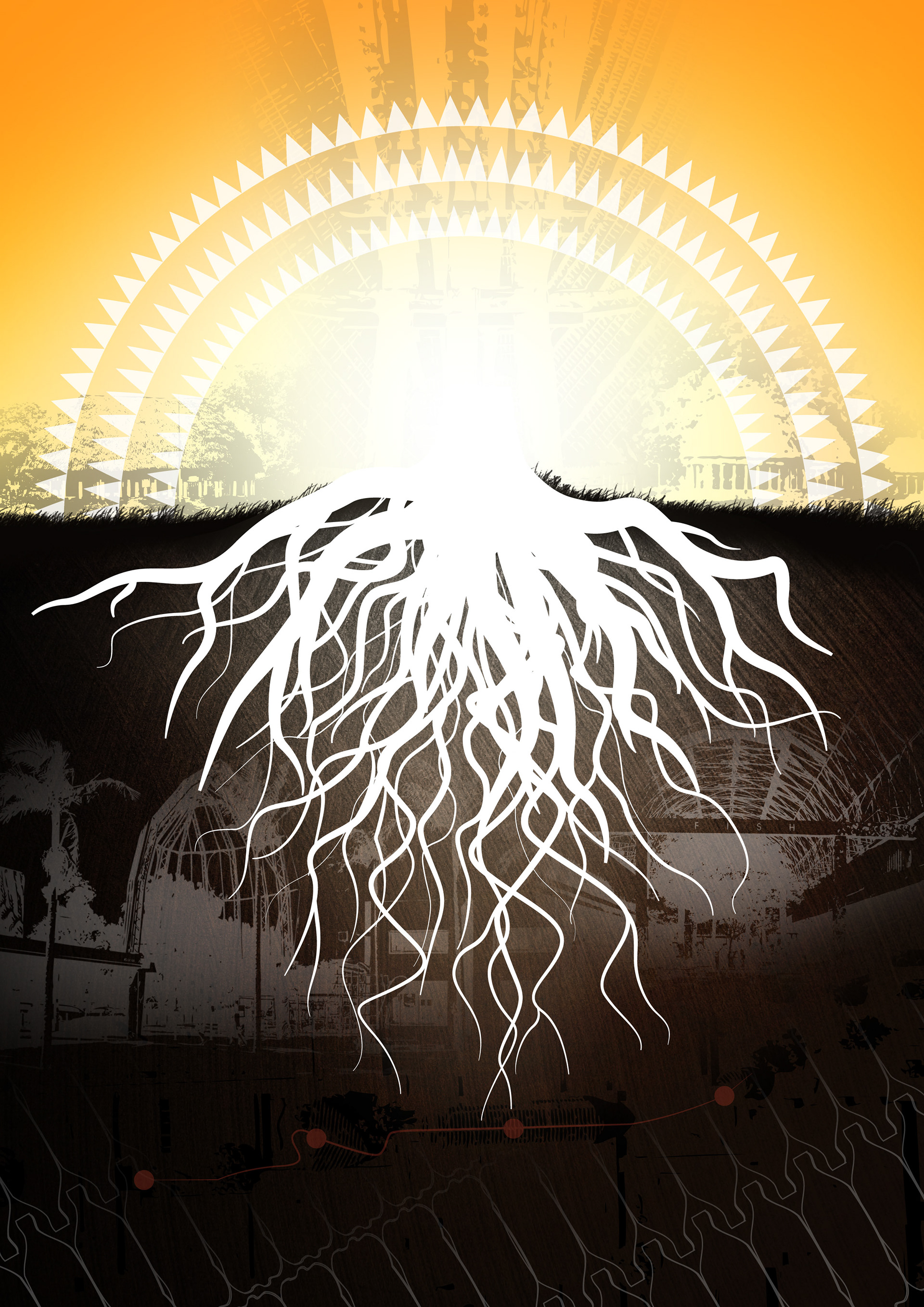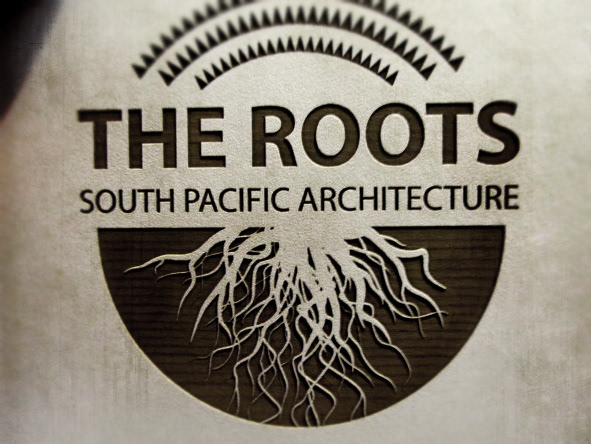 The Roots South Pacific Architecture logo was transferred onto some recycled wood. Here is a laser cut etching of the Logo.